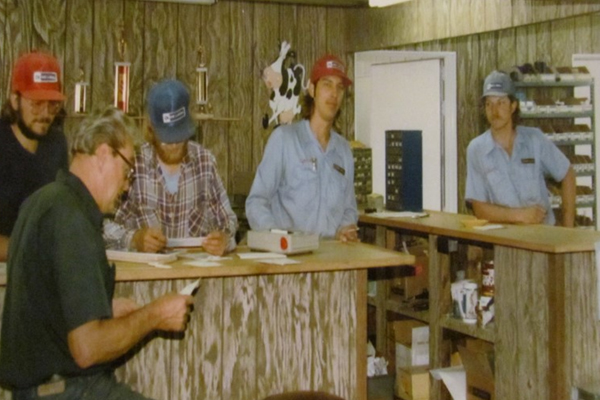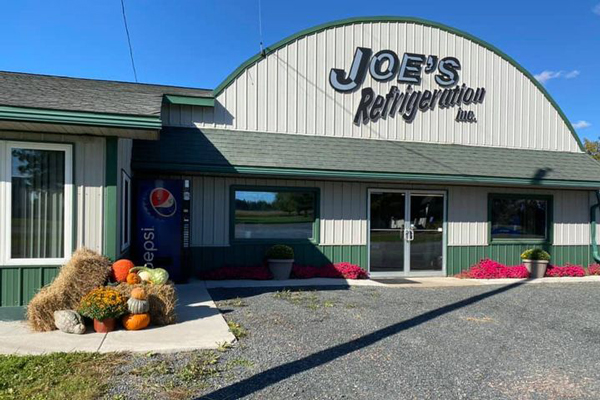 Founded in 1958 by Joe Frankewicz, Joe's Refrigeraion Inc. has been a trusted provider of refrigeration solutions in central Wisconsin and the surrounding areas. Joe started the business with a focus on delivering reliable cooling services building a reputation of quality and dependability.
In 1973, Joe's son, Steve, joined the family business growing our offering with the addition of dairy equipment sales and service. This allowed the business to serve a broader customer base and solidify its reputation for excellence. A short while later Steve's brother, Ken, joined the company contributing to its success and prosperity.
Steady growth continued through the 70's and 80's and Joe's Refigeration achieved a dominant position in both the refrigeration and dairy markets. By the mid 90's we were looking to spread our wings again. The business refocused on our strengths of dairy, refrigeration and our growing ability to be innovative and creative. Our team started building specialty projects to fulfill our clients' needs. The result of those innovations birthed a new division of Joe's Refrigeration, Inc. known as Cleanroom Solutions.
Through Cleanroom Solutions we have established a strong nation wide market as well as a growing international presence. In 2006 and 2007 Joe's Refrigeration was recognized by Inc 5000 as one of the fastest growing private companies in America.
Today the Joe's Refrigeration tradition of excellence continues under the ownership of Steve's sons, Jason and Joel, and a long time member of the Joe's team, Todd Roshell. Our team is committed to carry out our promise that "Our customers and vendors will have confidence in us, our word and our work."